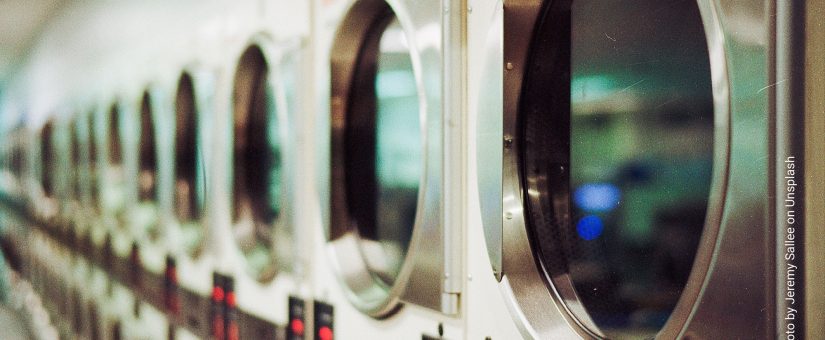 For years, we have been collaborating with the major producers of professional dishwashers, glasswashers, ice machines, ovens, refrigeration counters, egg incubators. 
In doing so, passion and competence have always distinguished us.  
Each product must have features that respect the peculiarities of the sector in which it will be applied. We work with time and customers ask us for tools to manage it, to measure it or to mark events and interruptions. 
Quality, safety and compliance.
Three starting points and three flagships that affirm CDC professionalism, the outcome of 60 years of history and continuous monitoring of the company effectiveness.
Being aware of the needs of each sector allows us to offer our competences in an accurate and present way and to establish relationships based on solid trust with our customers.  
Each collaboration is a motivating factor that leads us to embark on a strategic path, to innovate and improve our business efficiency. 
We monitor your time and we guarantee our times.