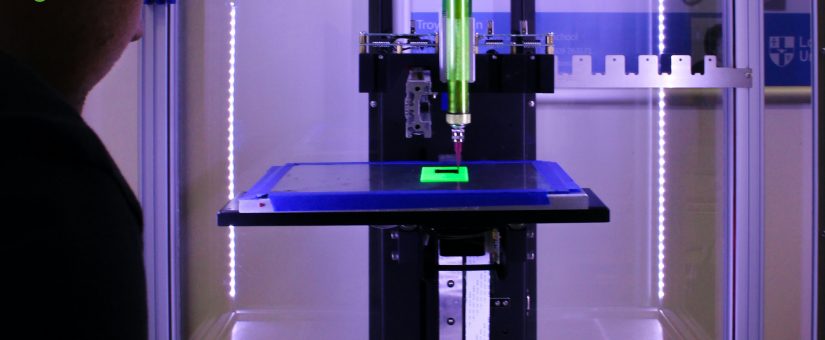 When standard solutions do not meet the customer's needs, our expertise takes over to find, in collaboration with the customer, the most suitable solution for every application. 
Our job is to develop, produce and sell, following a flexible approach with those who contact us. 
The joint path that leads us to the development of a product starts from listening to the needs of the customer and understanding the problems we must deal with. 
The development of a customized solution for an existing product always involves a prototyping phase, that's why we have 3D printers that allow us to create functional prototypes quickly and with high precision. Thanks to these integrated solutions CDC Elettromeccanica is able to better plan production strategies with defined times and constant quality control. 
Each request is an opportunity for us to innovate and improve our efficiency.