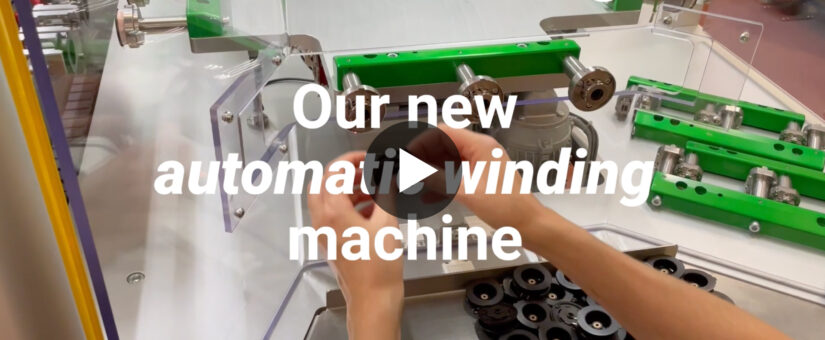 We have renewed our machine park, but that is not the only novelty
Since the beginning of the year, we have invested heavily in improving our machine park, in order to have more efficient production and order management.
The latest innovation is the automatic winding machine. A high-tech facility that allows us to produce the coils for the one and two-way synchronous motors with unparalleled time and efficiency.
In the video there is a practical demonstration of our new automatic winding machine that is setting up the coils of the M53 bi-directional synchronous motors.