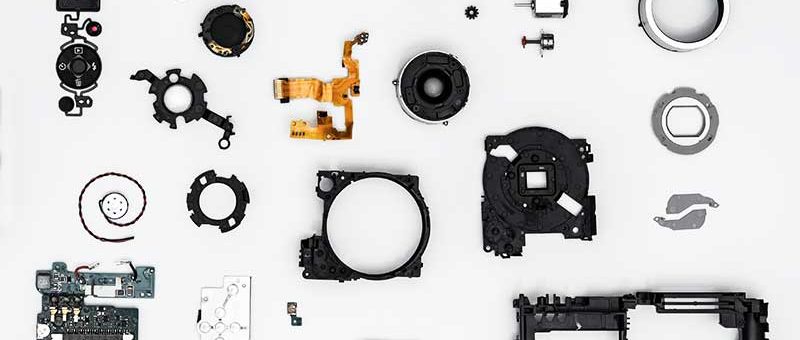 Our products are purchased by companies from a wide variety of sectors, where there is a movement, interruption or time-shifting there is probably also one of our geared motors, programmers or timers.
We produce small products that perform large tasks for the industry and agriculture world: think of irrigation machines, in which we intervene by managing the time for the supply of water; or industrial automation using level indicators that measure the amount of liquid or solid material in a tank.
We are with you in the office in the mechanisms of vending machines, we guarantee the maintenance of temperatures in the air conditioning engines, we mix the slushies you enjoy in the summer and we help the ventilation of pizza ovens.
We're basically everywhere you can imagine.