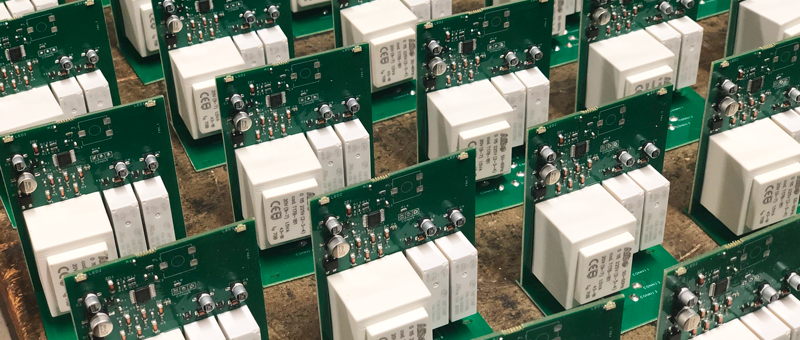 We have a history that guarantees our presence on the market thanks to the relationships we have established with our customers, with whom we cooperate with competence and attention, improving and developing new ideas.
We constantly check that our products meet our company standards and therefore focus on production and quality achievement in any situation.
Our goal is an organized production and the greatest possible reduction of error margins, so we have structured a system of continuous analysis of operating times even in the toughest application cycles.
Thanks to the technical skills that we have developed, we can modify a product in the catalog according to the requests of those who contact us: design, development, testing and production are the steps that we carry out.
Our know-how comes from the practice of continuous improvement, from 1960 to 2022 without ever stopping.