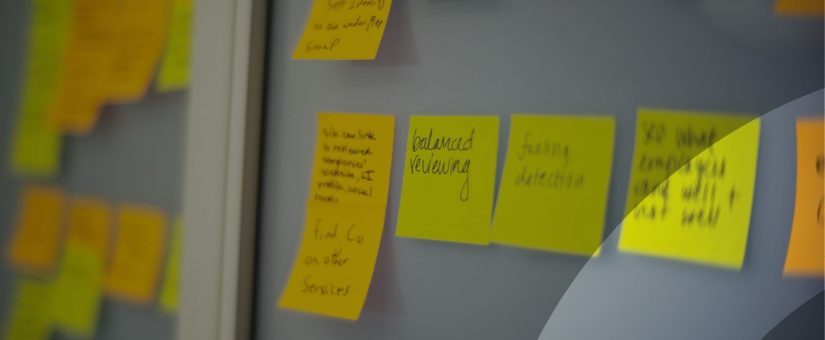 We are working on a new section dedicated to your questions on our products. For now we have been collecting the frequently asked questions on the website, but maybe you may have some more.
Usually we answer individually to your questions, but we decided to group them all and manage them better.
During the next months we will collect on the website and on social networks all the questions that will arrive and we will publish our answers. You'll have:
_ a singular instrument
_ divided in themes
_ all the answers
Do you have some questions? 
We will answer asap