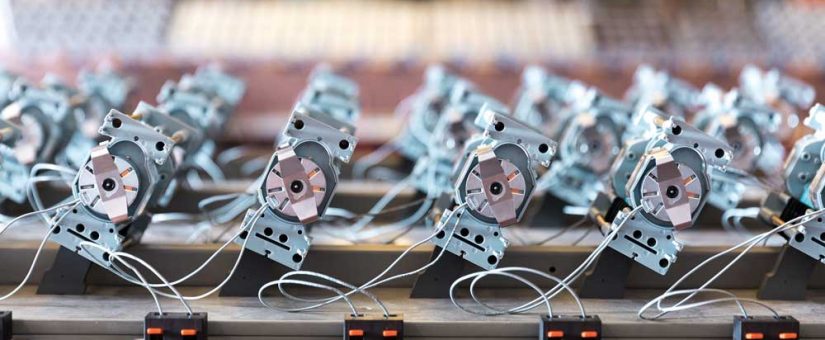 January is the month of planning for the year we are starting. At Elettromeccanica CDC we are working on new products, activities and strategies keeping safety in mind as a starting point.
In 2020 we have made investments by updating our machine park, optimizing the rotary table machines for motor assembly and we have also expanded our test benches to guarantee greater quantities and shorter lead times, while maintaining 100% testing as guaranteed by the ISO 9001:2015 certification obtained in June last year.
Now it's time to look ahead and we're ready to improve day by day.
This is why we have decided to invest more in communication as a means of getting closer to the people who have been following us for a long time and to those who will decide to work with us tomorrow.
Quality – even in communication – is a value for us.
Our Linkedin and Facebook pages, our newsletters and news that we regularly update on our website will be the tools with which you can maintain a direct link with us.