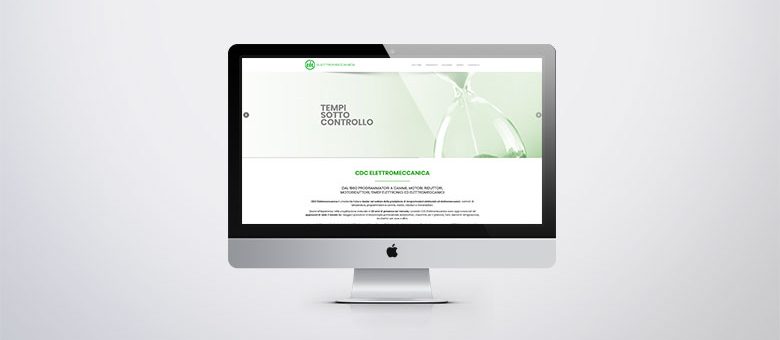 CDC ELETTROMECCANICA has launched a new, more complete website, with all the motors and gearmotors of our range, along with information and data sheets for each product.
Reading the news and requesting information with the various forms is now easier and faster and, last but certainly not least, we will also be publishing items and articles to keep you up to date on the sector.
In short, it will be an online channel to stay more connected! From the site you can connect to our social networks: in this way everything you need to know will be available – immediately.
Enjoy!