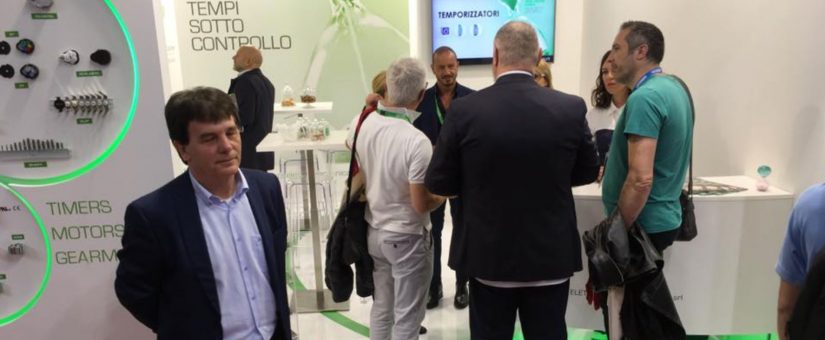 The SPS IPC DRIVES trade show in Parma has closed it doors. The show was, for CDC ELETTROMECCANICA, further confirmation of the market interest in its products and, in particular, motors and gearmotors.
The company demonstrated the quality of components using exploded views, with attention to detail and the level of materials used in the production of motors and gearmotors at its small but welcoming stand.
An effort appreciated by visitors from different countries of the world, once again proving the international vocation of CDC ELETTROMECCANICA.
An additional incentive to the development of ever more efficient products.