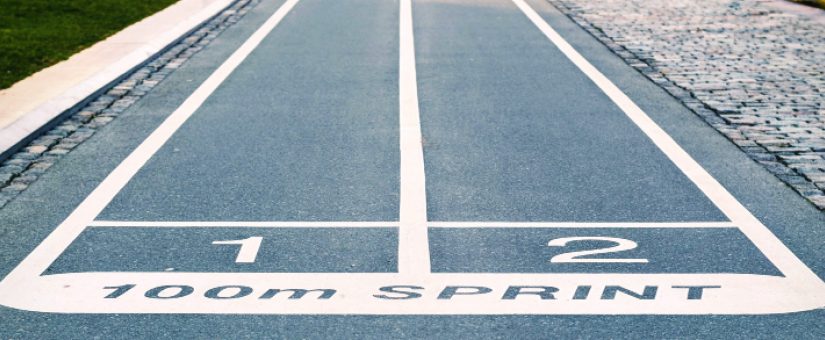 The know-how we developed on our production and monitoring processes is certainly consolidated. But sometimes it is good to change point of view to get better quality research.
We often analyze product development from a different angle in order to think out of the boxes and bring quality improvements in the production.
It is a challenge, a new one, that we will add to the many we faced on our path. Our mission is the continuous improvement to be competitive and bring the customers in the very centre of our company's strategies.
We work for several industrial fields with their own peculiarities and we want to satisfy every production need improving our potential. We follow every customer's requests and we keep working on production optimization.
Do you have some requests?
Together we'll find a solution