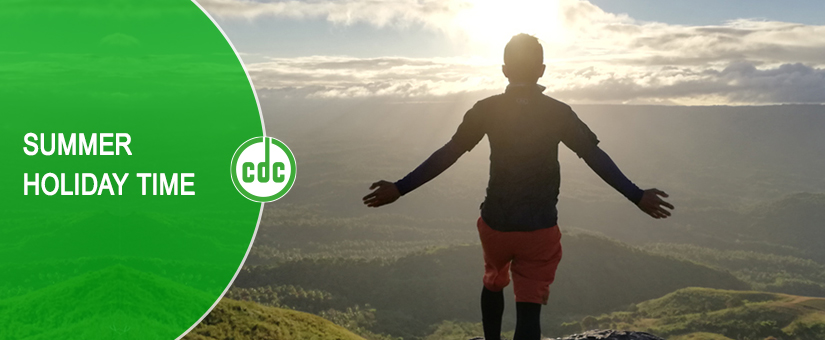 Customers are advised that CDC ELETTROMECCANICA will close for the traditional summer holidays.
From 10 August to 21 August 2020 included.




Operational from Monday 24 August 2020.
For emergencies write to info@cdcelettromeccanica.it
Happy holidays from CDC Elettromeccanica Team.
PRE-CLOSURE ORDERS
We also remind you to check your stocks to make, if necessary, new orders to be processed before the summer closure.