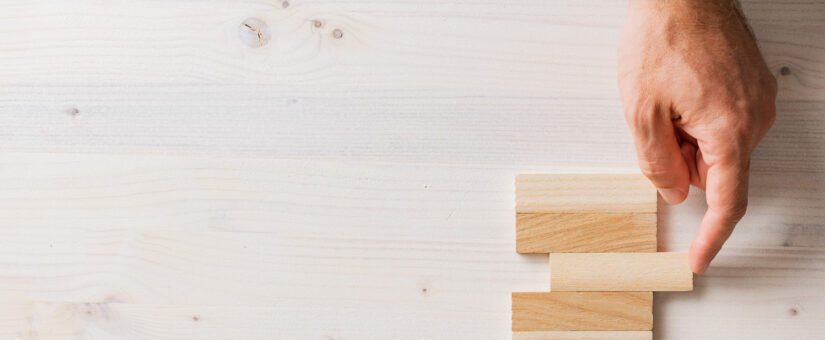 We closed 2022 with optimism thanks to the results obtained and we have to thank you for this. We consolidated the trend recorded till August 2022 with a 30% increase in turnover compared to last year, we confirm a distribution of our products in Italy and the rest of the world, thanks to the commitment of our entire team.
During the past year we have invested in competitiveness and machinery innovation in order to improve our performance: we purchased a second vertical warehouse and a machine for the quality office and today we are already thinking about new developments.
Our TY94 has obtained the UL E163848 file to be marketed in North America and for the check on the finished product, we already introduced a new programmable and flexible test bench.
Today we are ready to set new goals with passion and responsibility.
Would you like to know more? Contact us