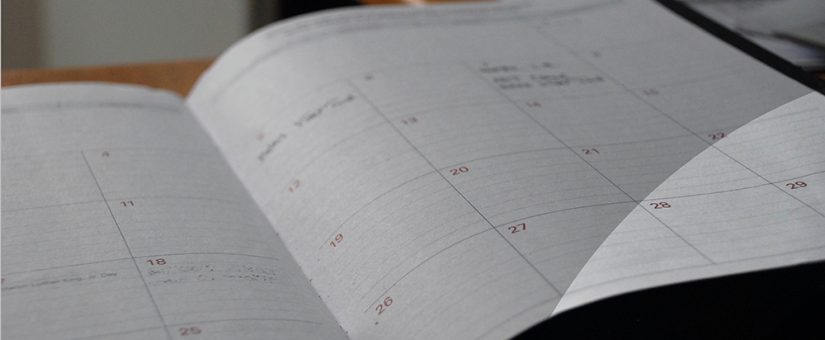 Another year has passed and we want to thank you for choosing us and for working with our entire team.
2021 has been an intense year, a year of recovery and rebirth. We have confirmed the goals we had set ourselves and we have grown, also thanks to the Horeca sector that has made the long-awaited comeback provided a driving force in our market. In addition, we launched the new TY94 studying and designing a new, better and challenging restyling.
For the holiday season we will take a short break to celebrate with our loved ones and friends and we will not be in business from December 24 to January 9.
We are already thinking about 2022 and the goals that each new year brings.
We want to work to be a more efficient and advanced company (on all fronts), we have just purchased a new dimensional measurement system for the Quality Department, which quickly and automatically verifies the dimensional conformity of the pieces that arrive in our warehouses.
Moreover, we are always thinking about our planet and how to make our company more eco-sustainable, further reducing our paper consumption and completing the TUV certifications for the marketing of our products in Italy and abroad.
We hope to continue this journey with each of you, in the meantime the whole CDC Elettromeccanica team wishes you a happy Christmas!