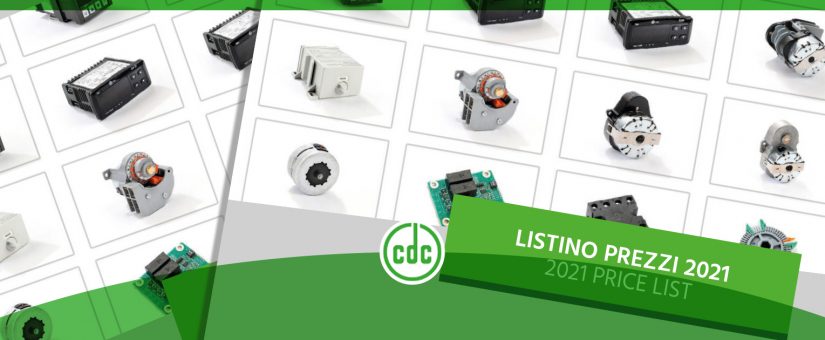 Almost at the end of this year we want to express our thankfulness for the valuable cooperation, which has contributed to the growth of the company.
Since the currently valid price list came into force, there has been a general increase in production costs; in this last period our company has been committed, where possible, not to transfer these expenses to its customers.
Unfortunately, today, this situation is no longer sustainable and we are forced to review our price lists.
For this reason we are anticipating that the new Basic Price List, will be valid starting from the 1st of January 2021. You can download it by filling in the form below.
We remain at your disposal for any further information you may need, and we take the opportunity to thank you for the trust reliability that you and many other customers renew us every day.